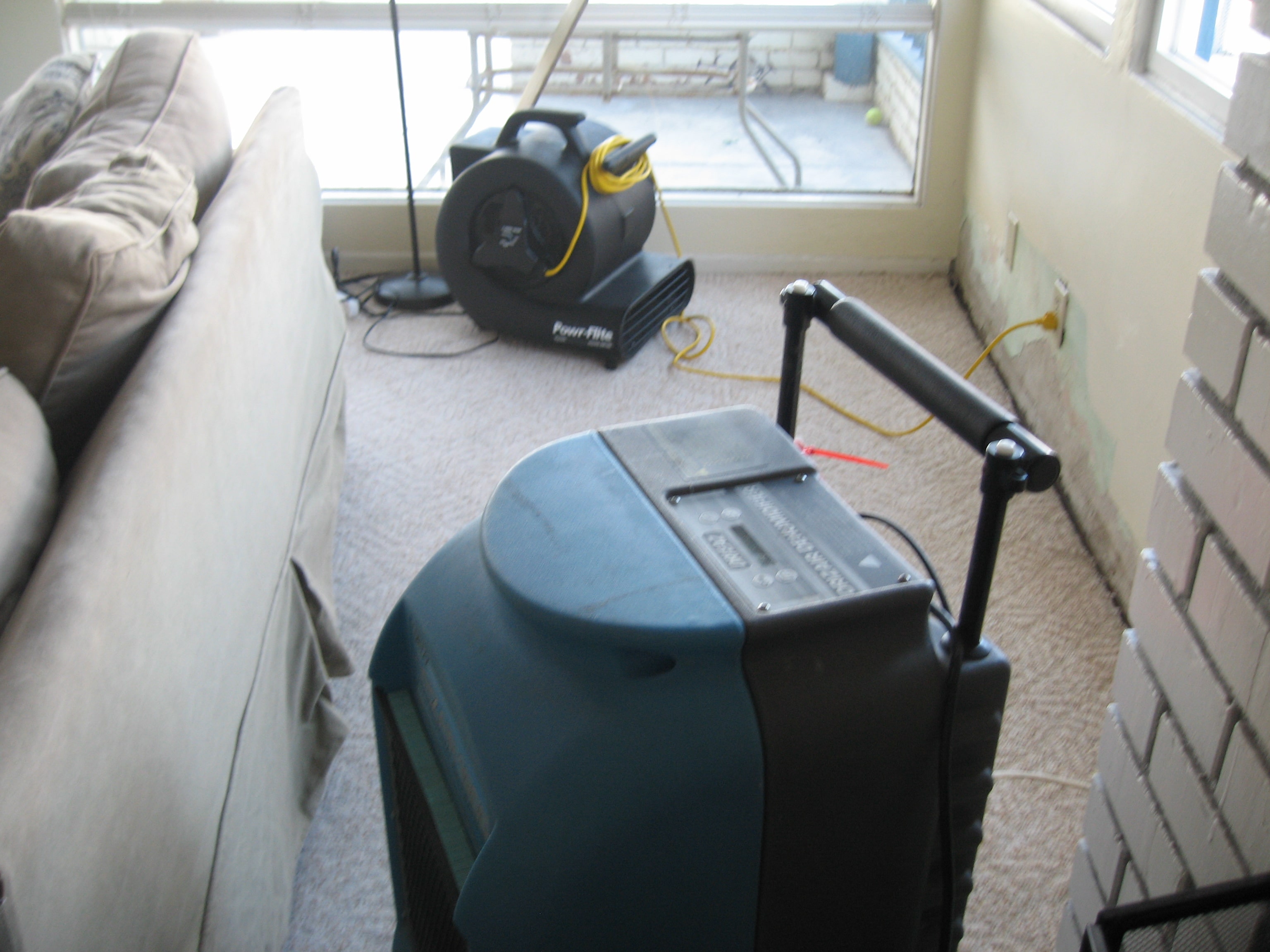 Water Damage Specialist
Emergency water damage happens when you least expect it. At Excel, we understand the importance of quickly and efficiently responding to your emergencies.
With over 30 years of industry experience, we have the capacity and resources available to restore your living conditions to normal by using our various equipment to ensure a solution to your water damage emergencies.
Service
Our Process
We at Excel are committed to making sure you receive the best service available.
Check out our list of water damage services below:
Emergency Water Extraction
Removal of Underpad and Debris
Clean and Sanitize all Areas Affected
Treatment For Mold
Drying Process: Install LGR Dehumidifier, Air Movers, and Air Scrubbers
Install New Pad and Restretched Carpet
Drywall and Cosmetic Work
Collection
Our Gallery
Water Damage at shower is do to type of stone veneer use (soft) and not being protected when installed. Penetration of humidity trough time created mold, our job
was to clean it treated, dry it and protected (Sealer Application).
Due to water permeated through the wall affecting wall,carpet and under pad our job was to dry and treat wall,sub floor,carpet and replace under pad with new.